Our Story
Vitesse is a leading manufacturer of gaming room furniture, including gaming chairs, gaming desks, and gaming recliners. In addition, we also provide a high-quality fireplace, office chair & desk, bar stool, dog cage, patio furniture set, and so on. In the past few years, we had a big success in Amazon and had served thousands of customers with high review rates. And we are committed to innovation and promoting superior product development and environmental protection.
Our Mission
Our mission is to introduce a variety of home staff toward helping clients to set up or decorate their gaming room, living room, office room, kitchen, patio and so on. The goal is to help our clients enjoy better home life through our innovative products.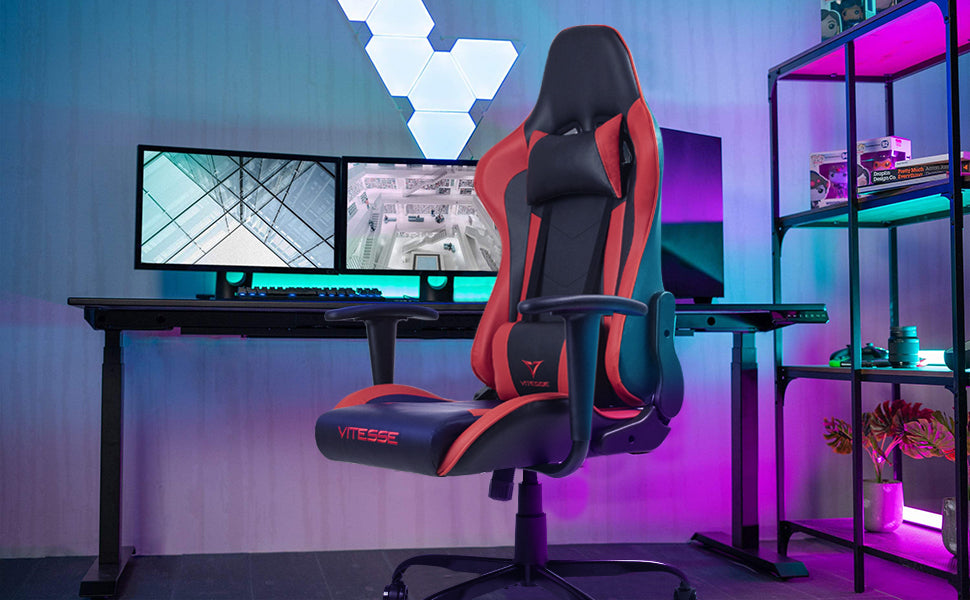 Our Products
We offer a wide range of innovative products for your home and office. All products are carefully engineered using the best materials to boost health and performance.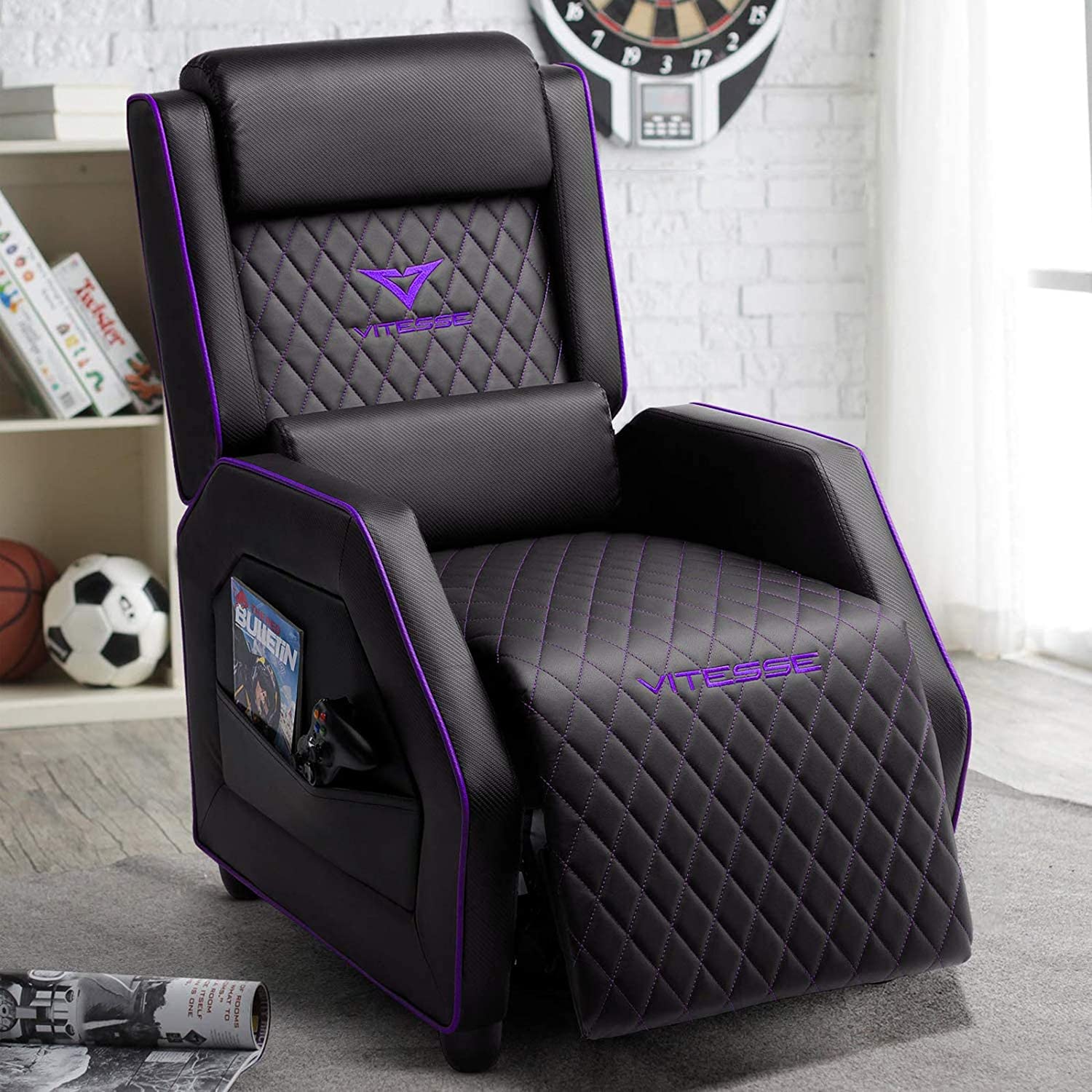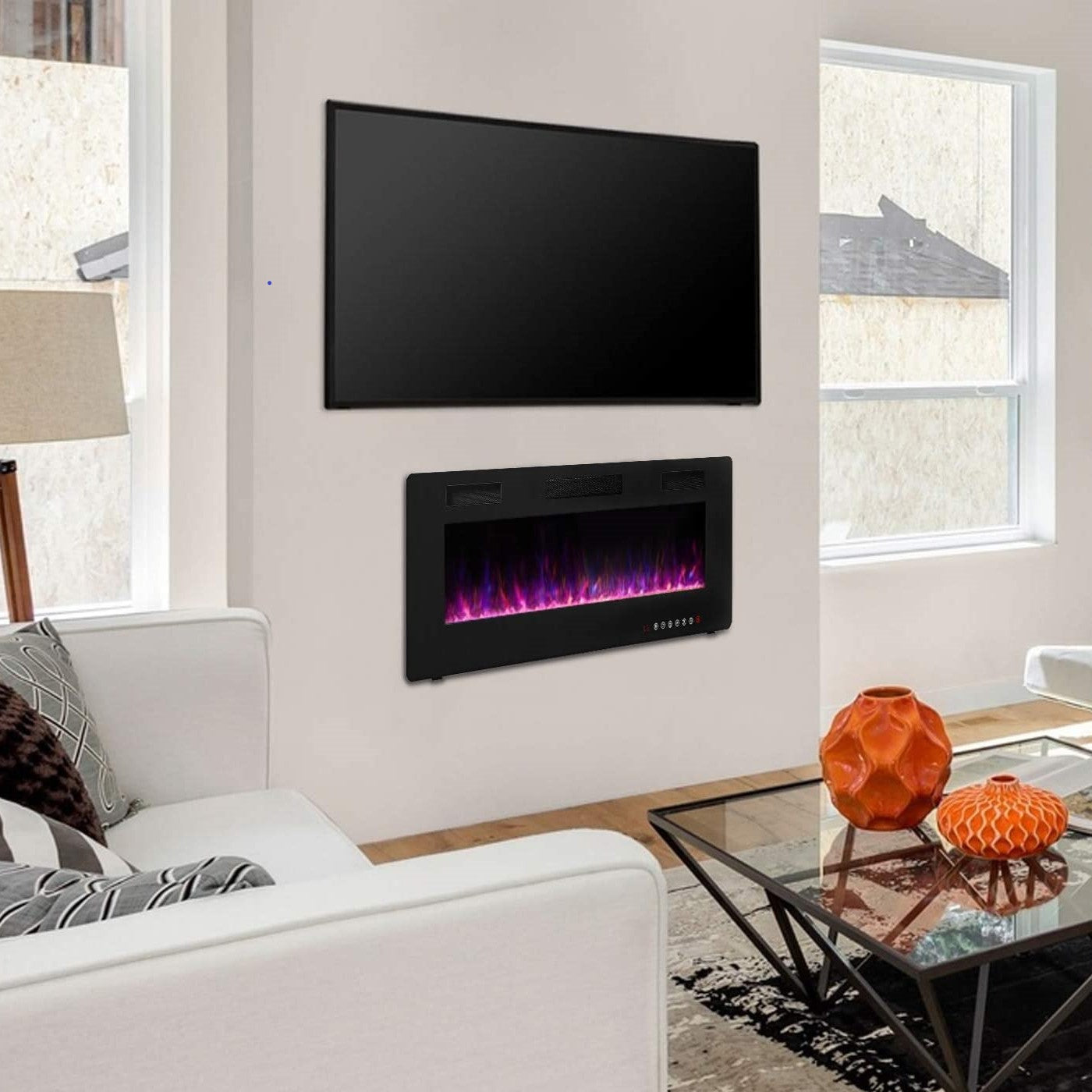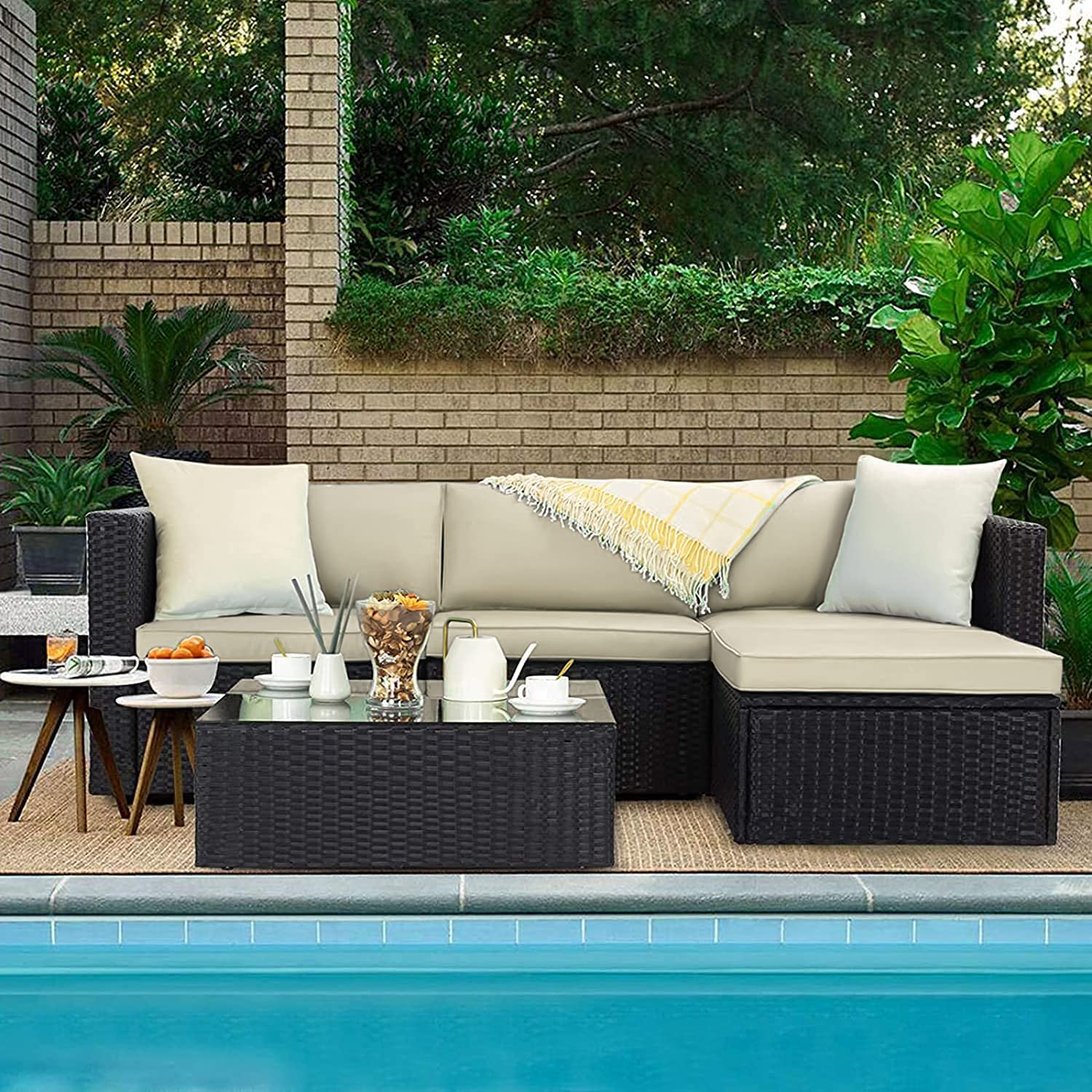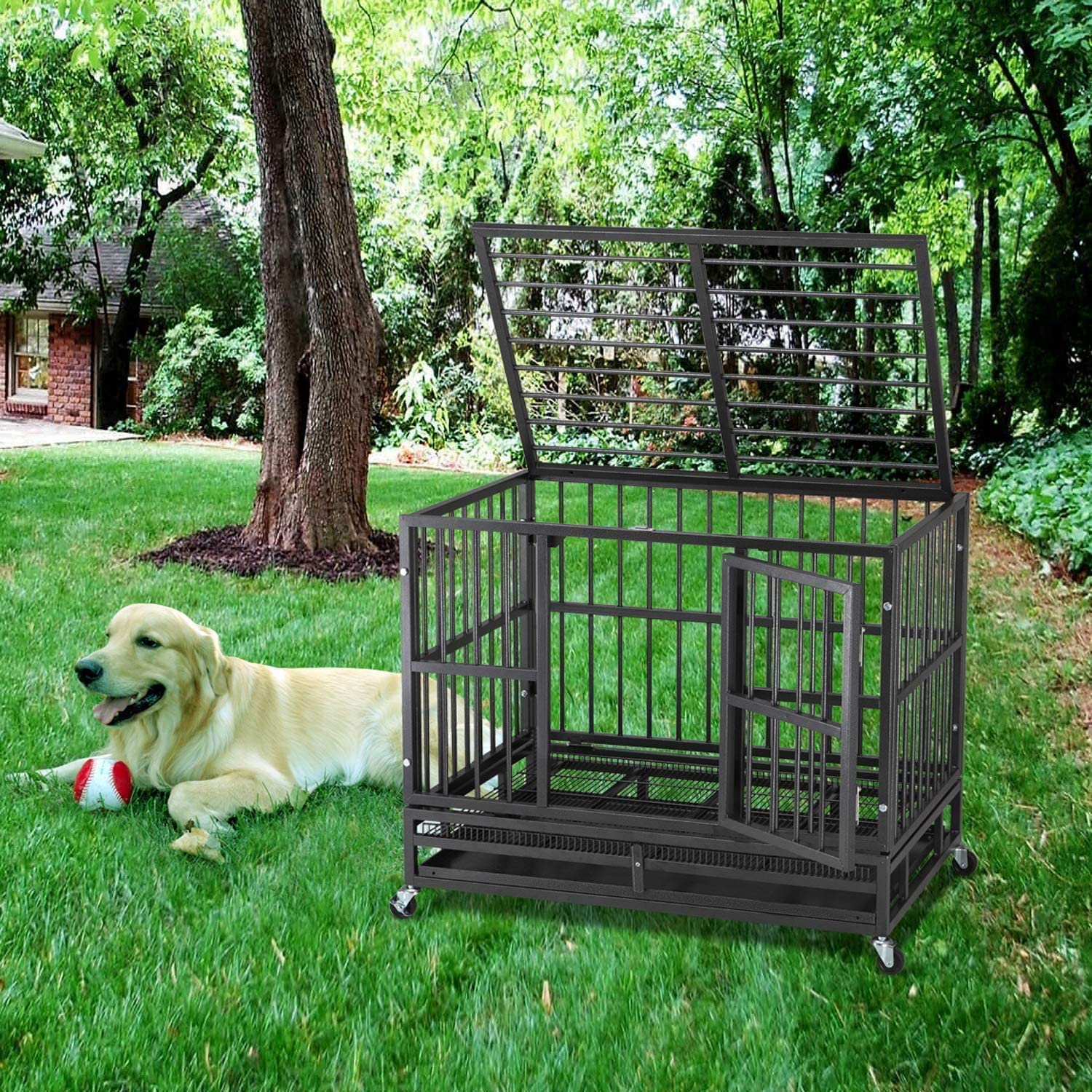 Our Factory
Our Factory's manufacturing system bases on data and takes several advanced product system to ensure our products' high quality, including ERP, APS, MRP, SRM systems.
ERP system(Enterprise Resource Planning): it is the enterprise management software integrating material resource management, human resource management, financial resource management, and information resource management.
APS system(Advanced planning and scheduling): APS can synchronize and monitor all resources in real time. Whether it is in materials, machinery and equipment, personnel management, customer demand and supply, etc., it will achieve an effective and accurate production plan. It is the core system of intelligent manufacturing construction.
MRP system(Material Demand Plan): it is a management system based on sales forecasts that helps workshop managers and planners make wise purchasing decisions, arrange the delivery of raw materials, determine the amount of materials needed for production, and formulate labor plans.
SRM system(Supplier Relationship Management): it is a subsystem of the procurement management system and an important module of the procurement management system.